The Clandon Museum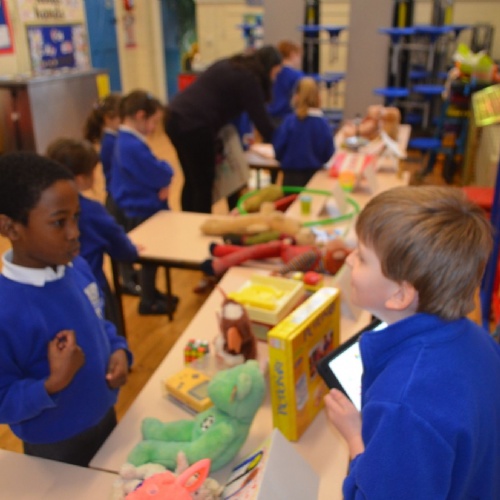 On Friday 1st February, children established the Clandon Museum to showcase their work to parents and members of the community. During the event, children acted as tour guides and were keen to talk about what they have already learnt this term.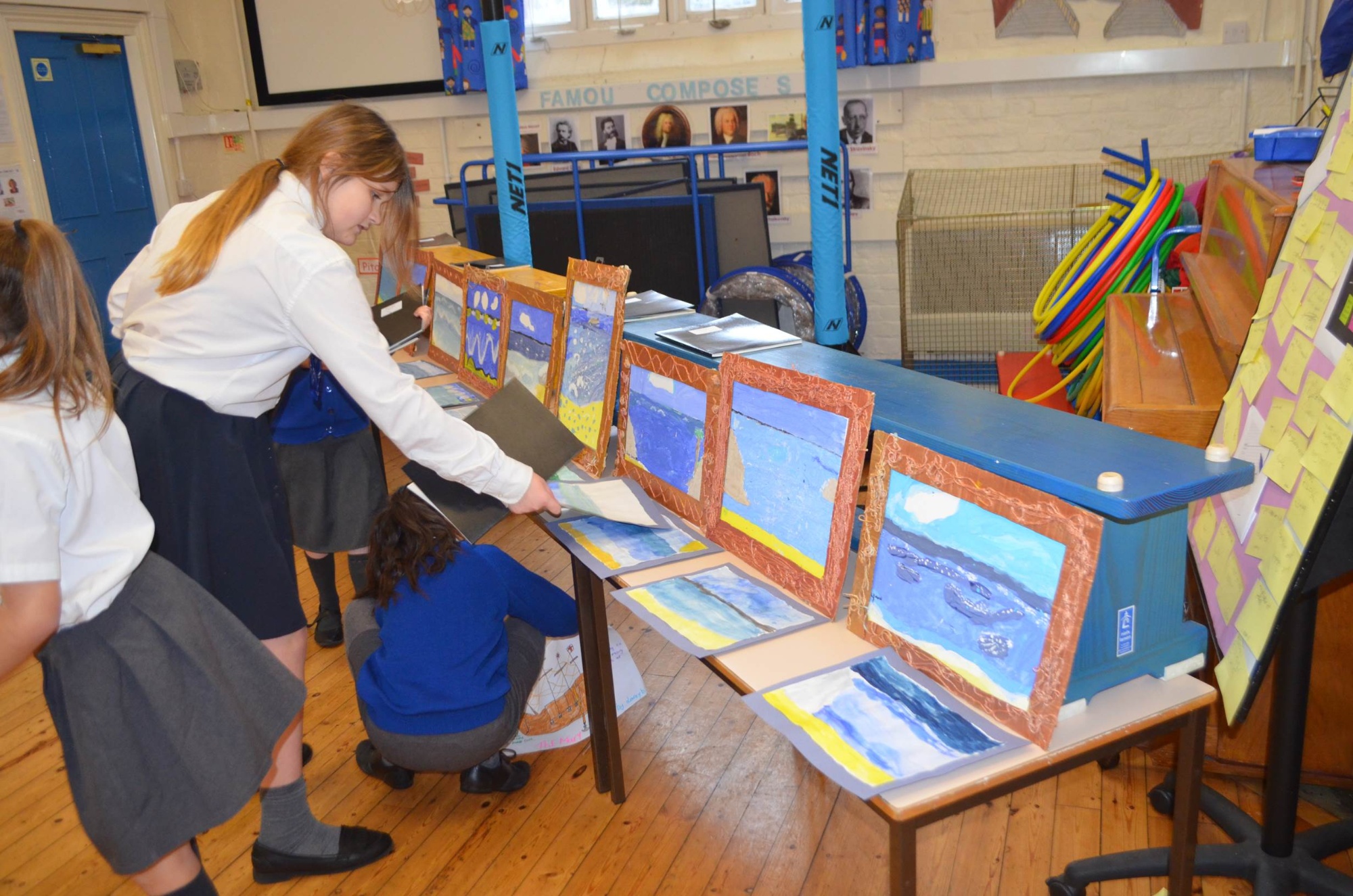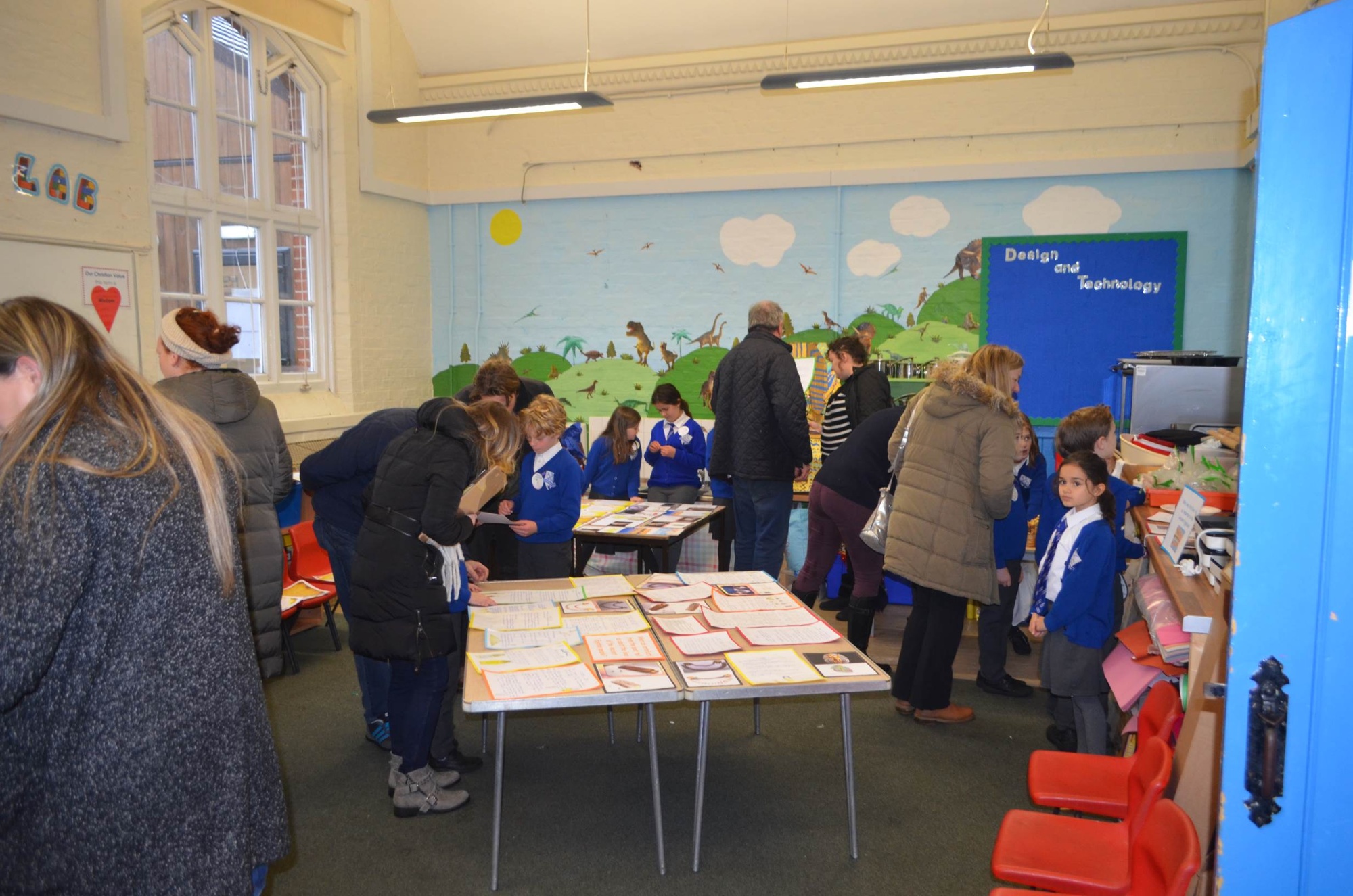 Rabbit Class have been learning about the Polar Regions and have created lots of artwork linked the topic.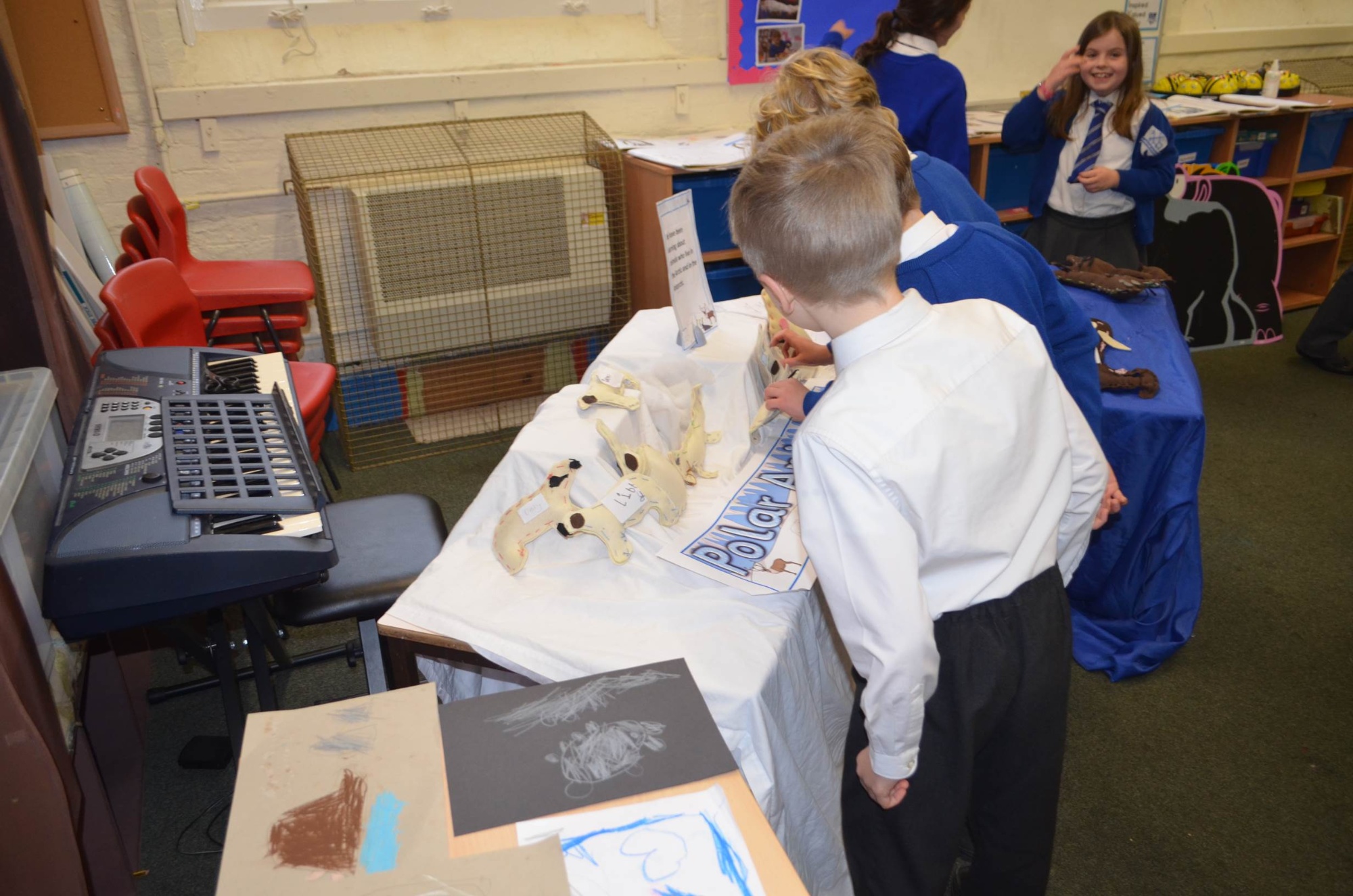 In Badger Class, children have been finding out about toys through history including teddies, spinning tops, Rubik cubes and Game Boys. Over the last few weeks, children have created information text and riddles about some of the different toys.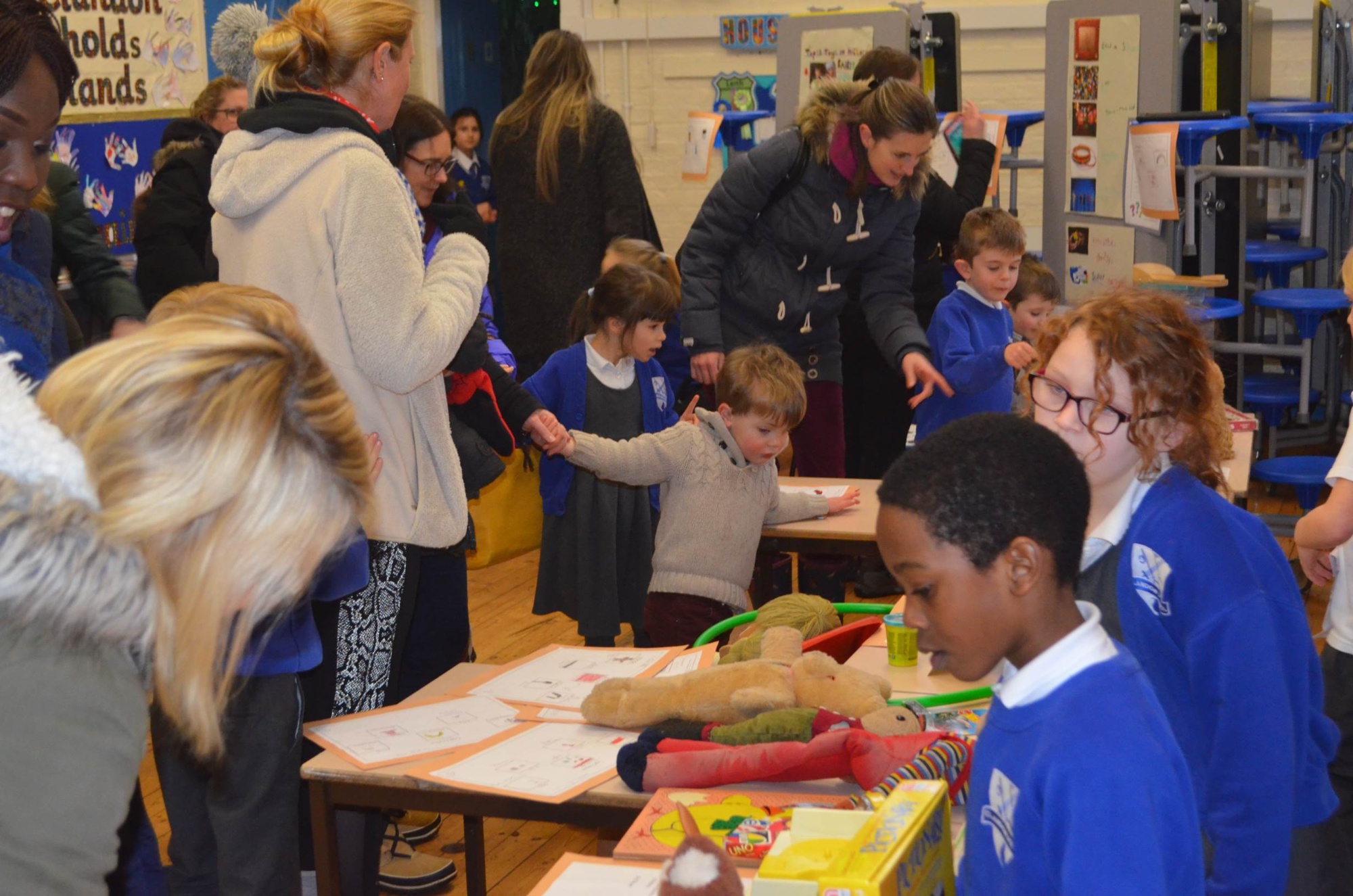 Squirrel Class are becoming founts of all knowledge linked to the Egyptian era. Children have created Canopic Jars, mummified tomatoes and have produced lots of writing linked to their topic.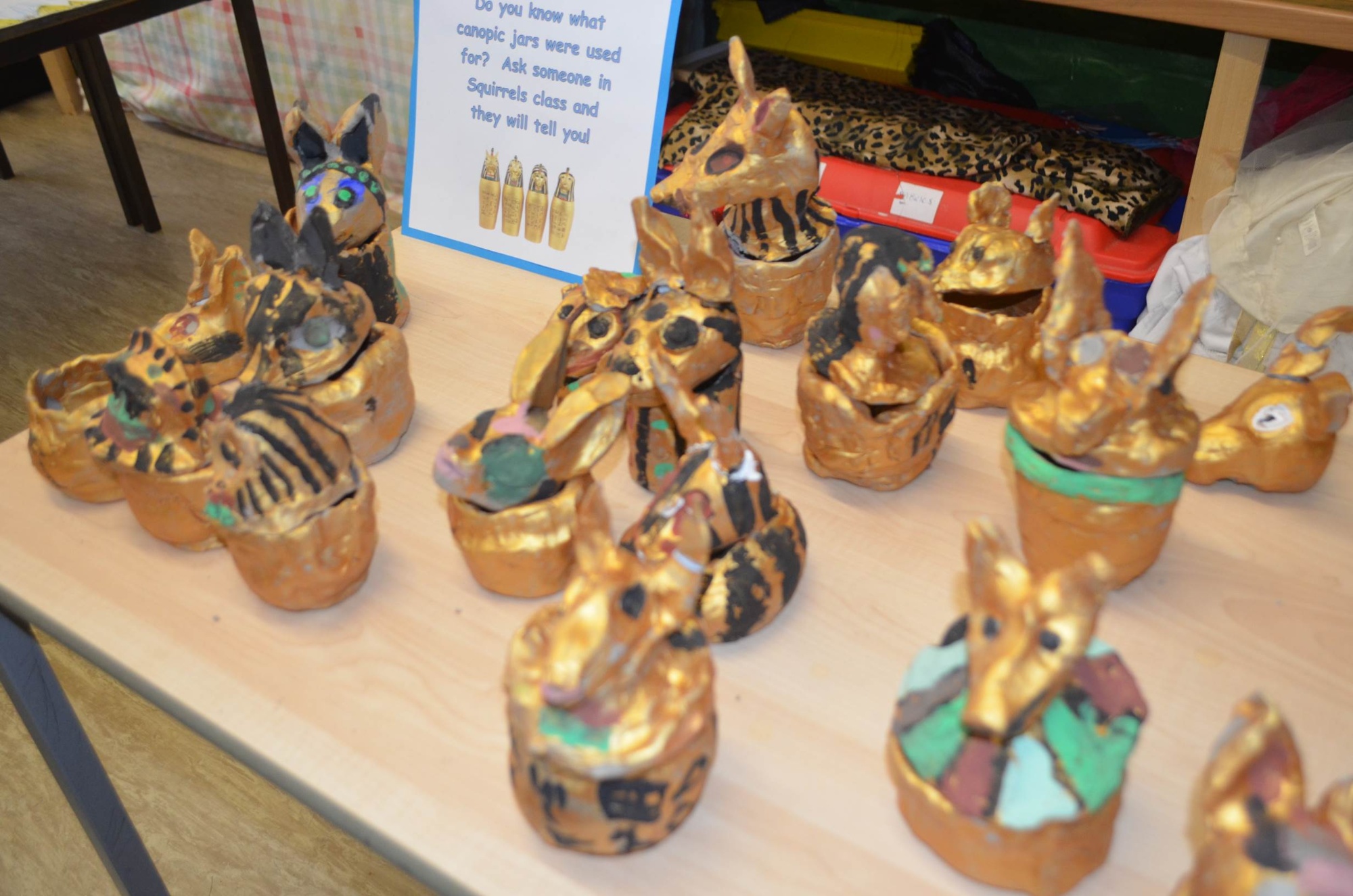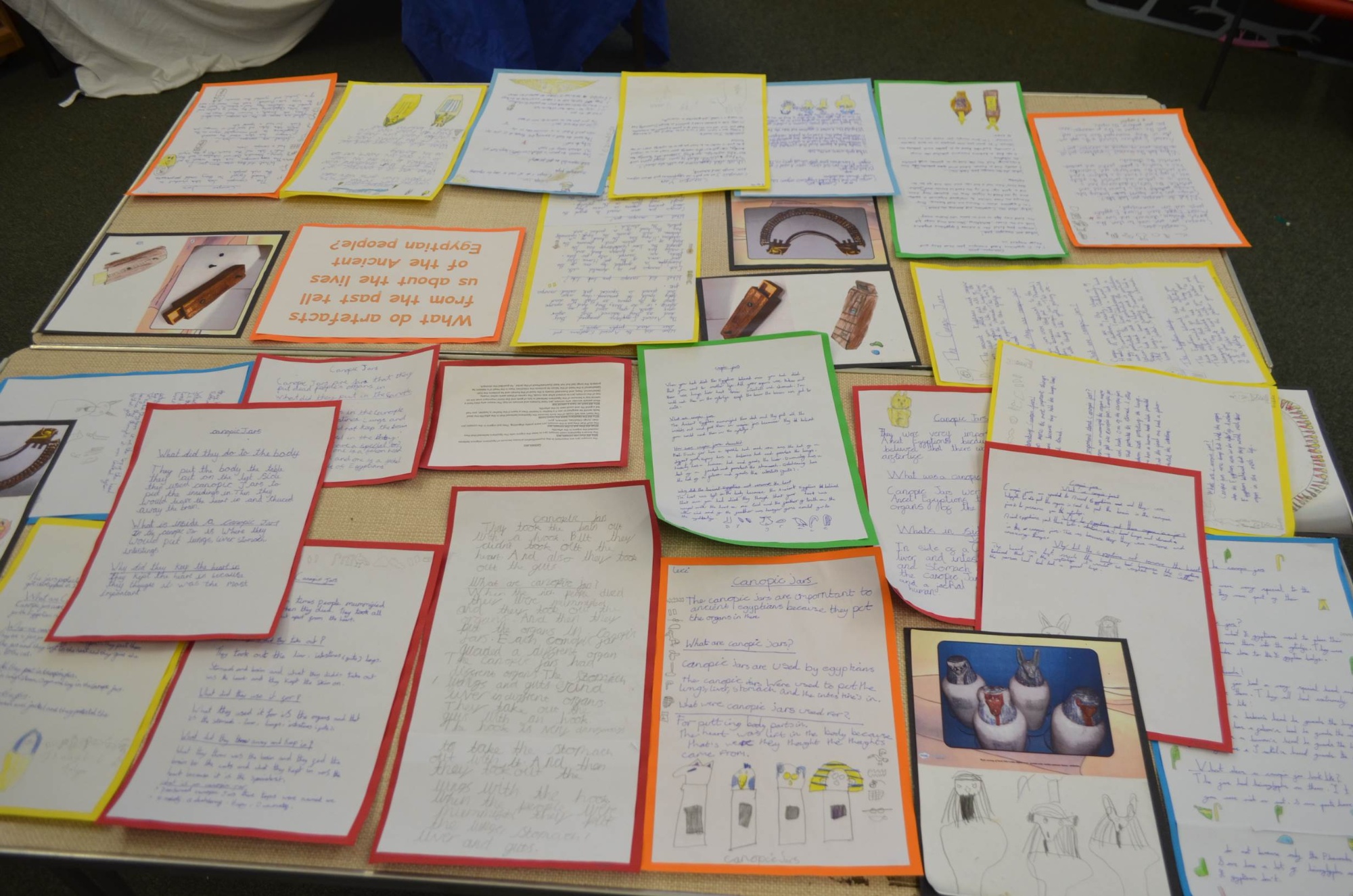 Children in Kestrel Class have been 'exploring' Tudor Explorers and have created some amazing art work linked to the sea.