Birdworld Visit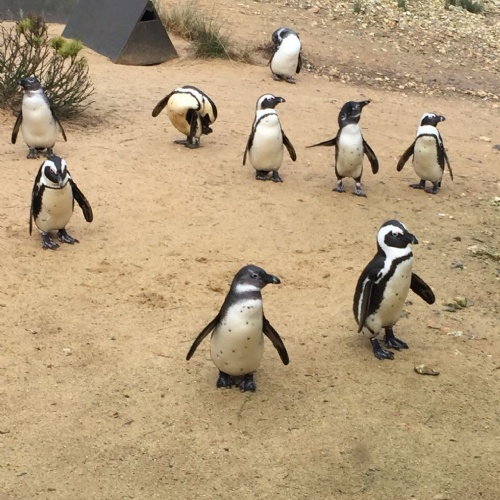 On a particularly windy day the whole school enjoyed an educational visit to Birdworld near Farnham.
Everyone enjoyed seeing a variety of birds. The animal encounter session included a parrot, some rabbits, a tortoise and a snake. In Underwater World the children saw fish, frogs and a crocodile.
Can you spot two penguins who look rather familiar?