Book Week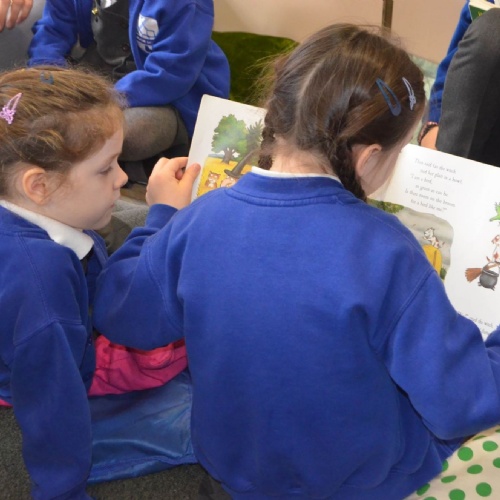 During Book Week, the children have been exploring non-fiction text with a particular focus on Space. The children have produced some fantastic work this week and have obviously really enjoyed the topic.
Parent Reading
On Thursday, parents came in to read and play word games with the children. The children loved the time with the adults and there were lots of smiles throughout the sessions.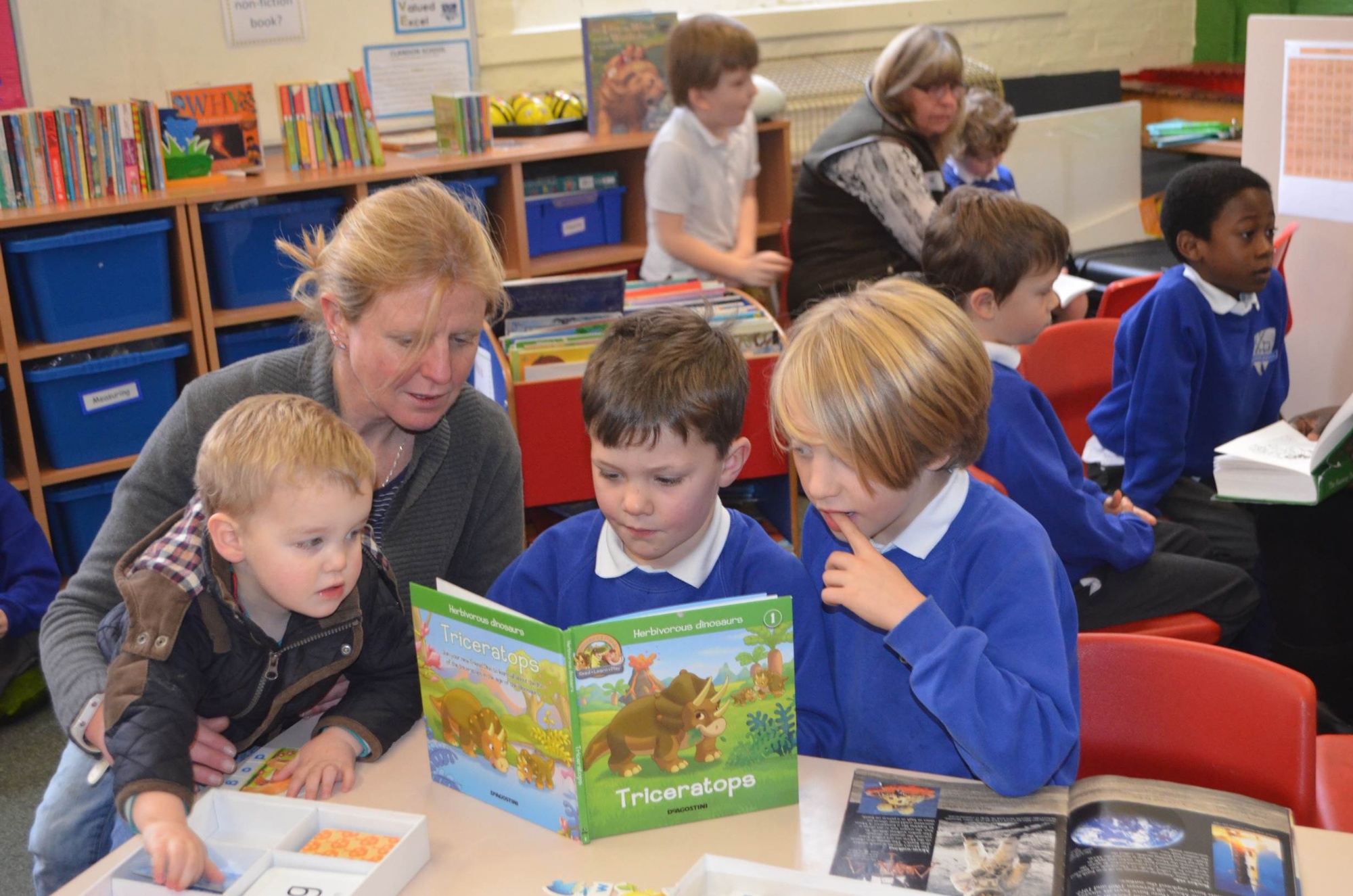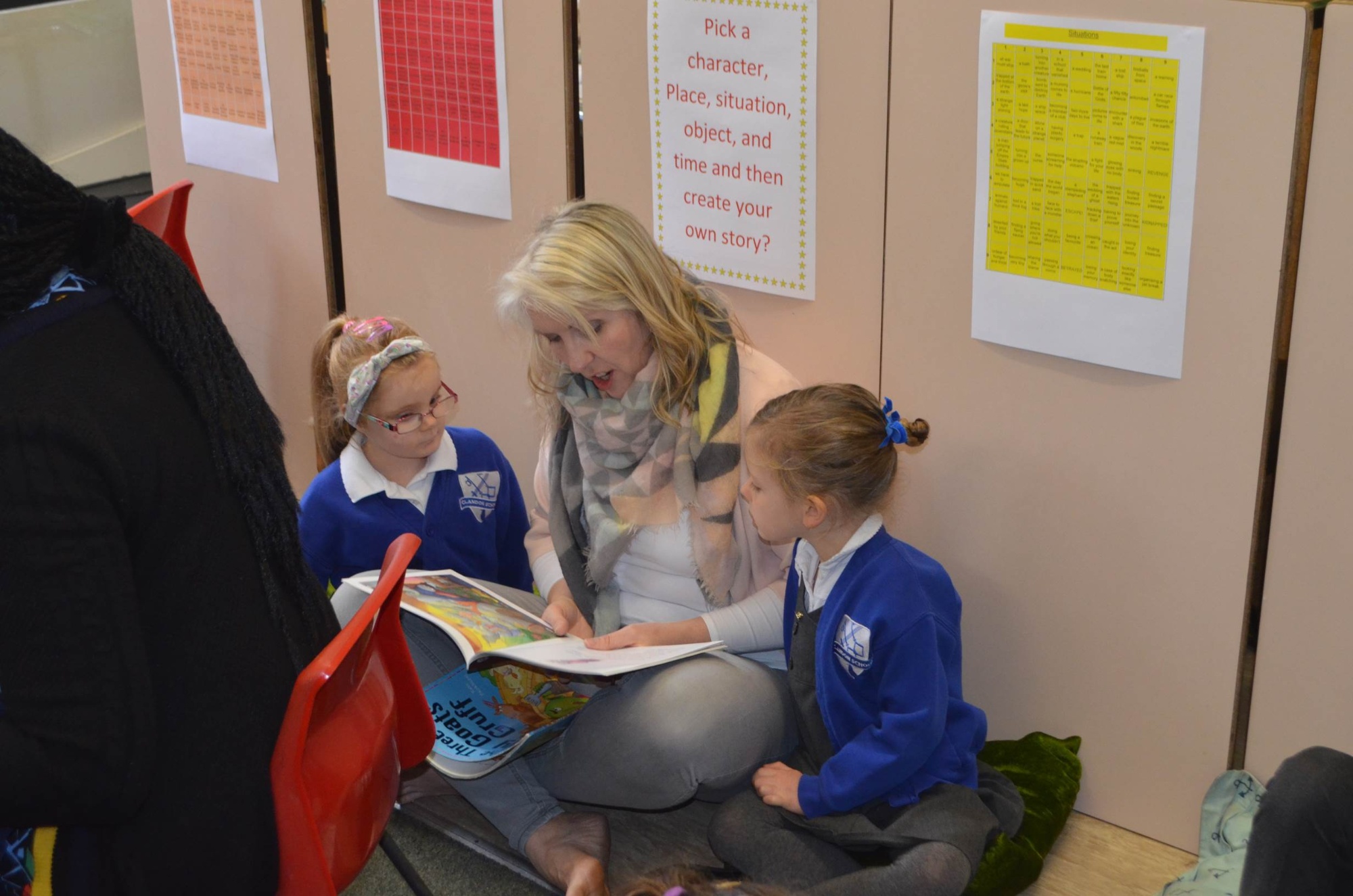 Dressing up
On Friday, children dressed up as something linked to their favourite non-fiction books. We had famous people, animals, dinosaurs, explorers as well as a US President and many more.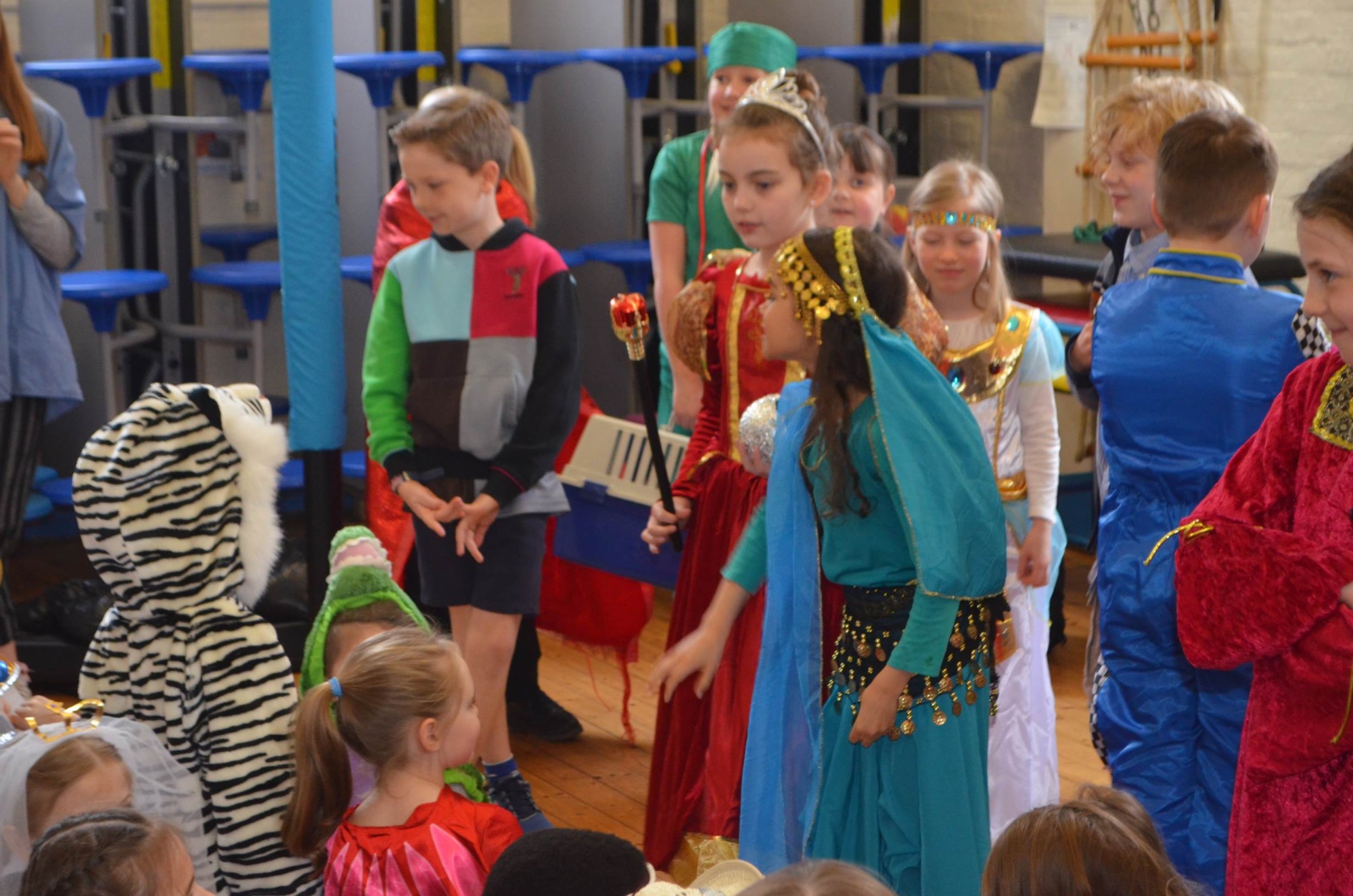 Sharing of work
Children got the chance to share their work with other classes on Friday. It is always great to see how children from different year groups enjoy spending time together and is part of the reason that we have such a great community at Clandon.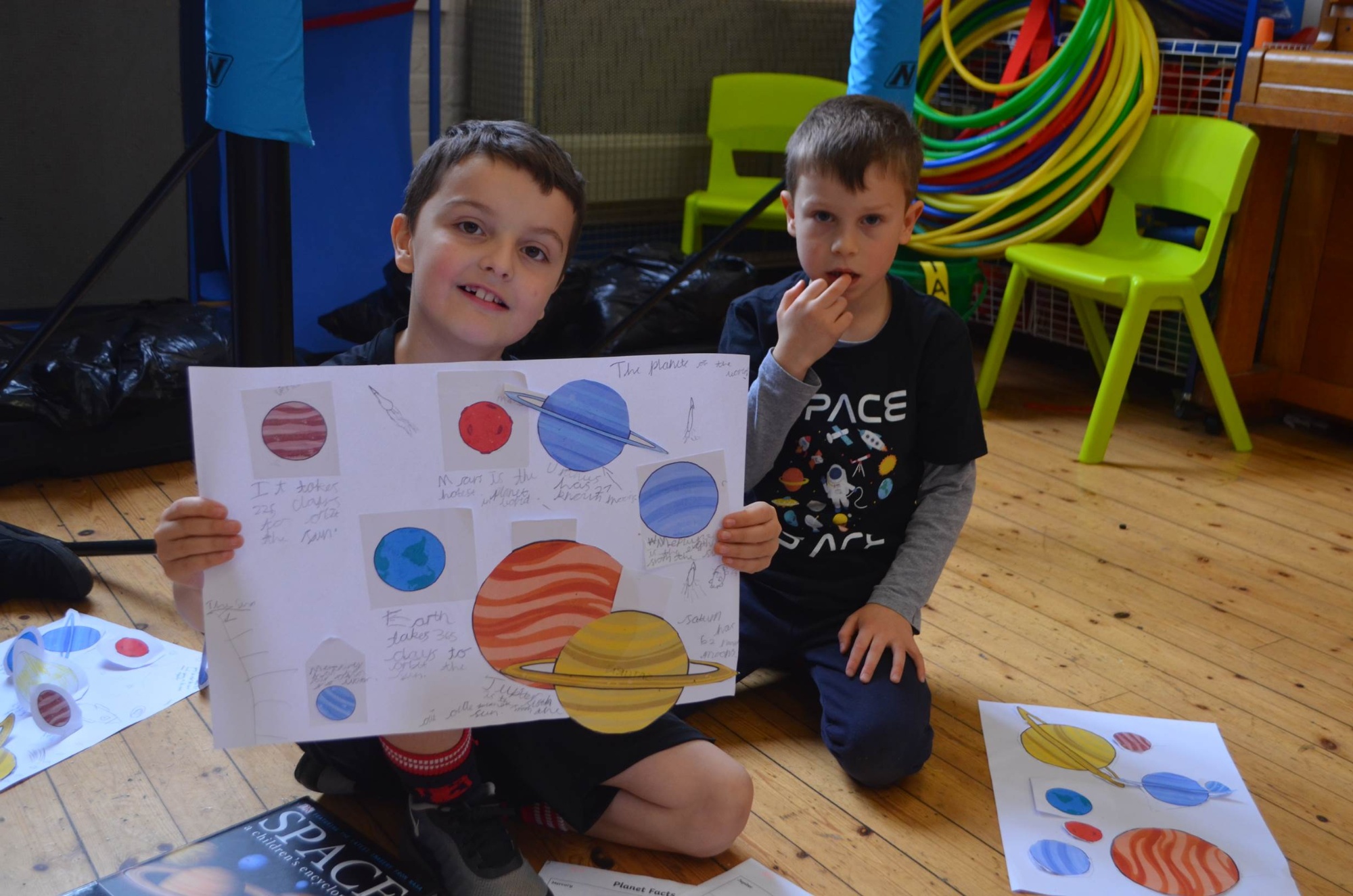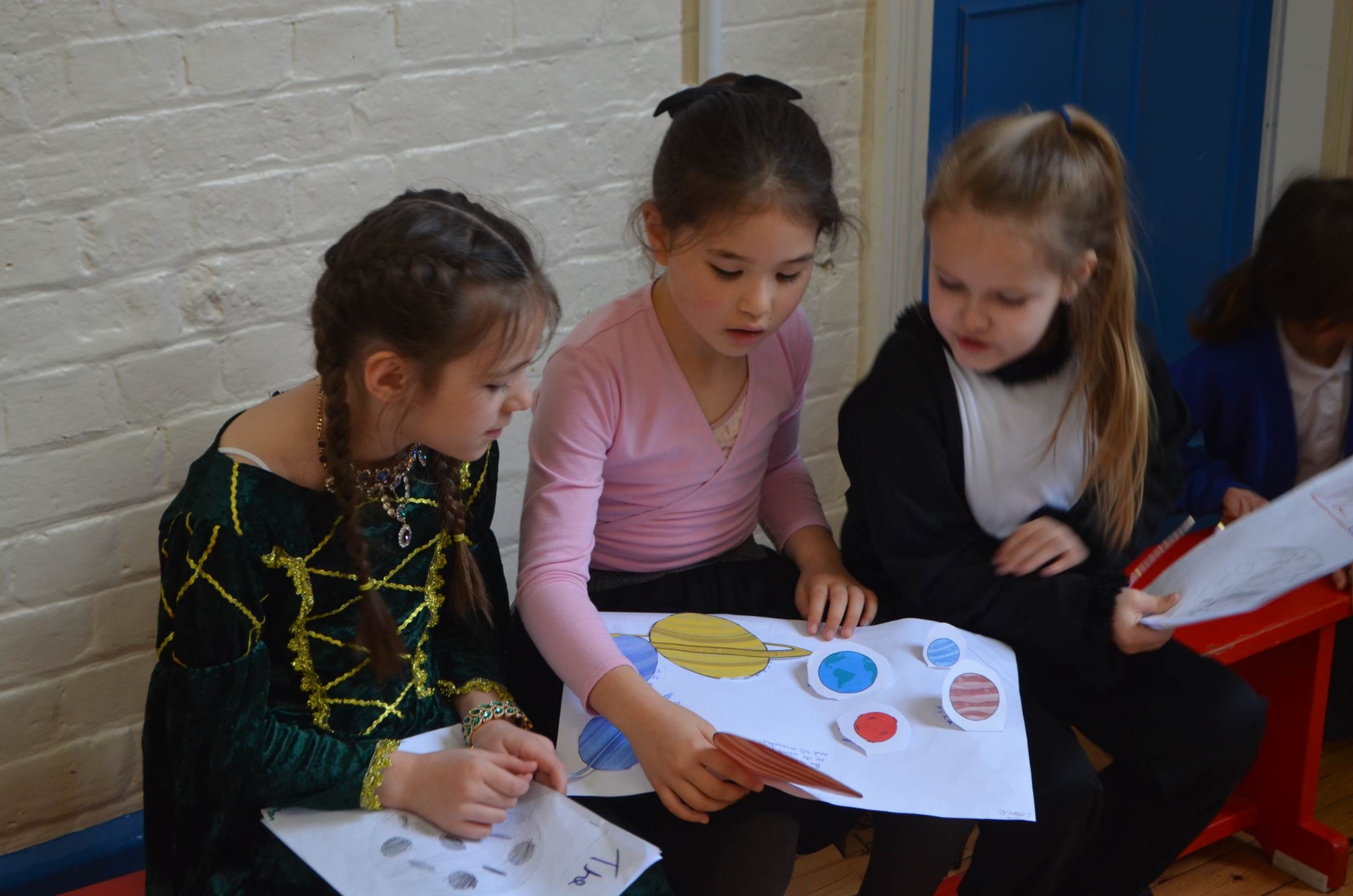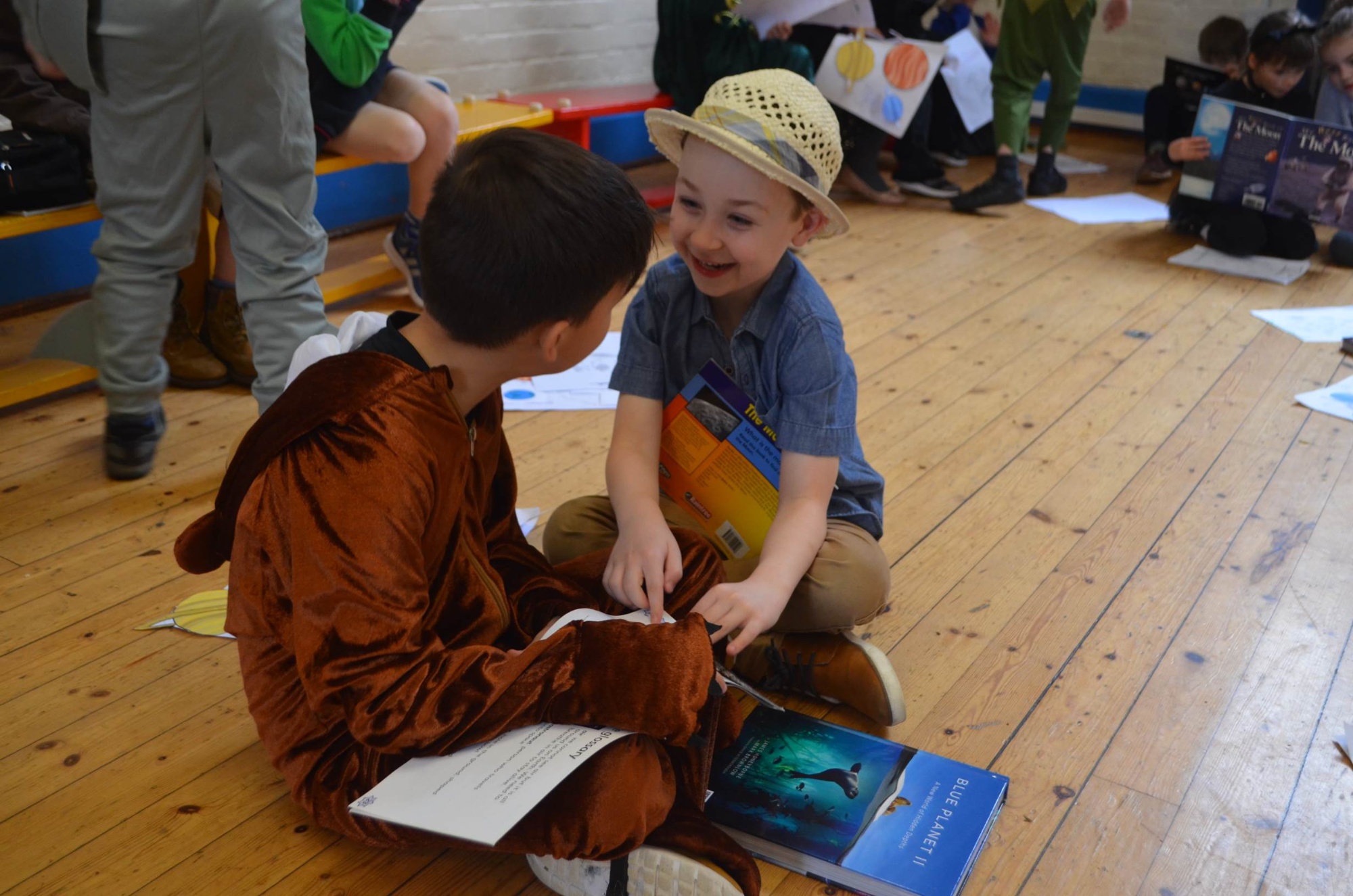 House event
The week concluded with this half term's House Event. Children worked in their Houses to answer questions before we finished the afternoon with a quiz in the school hall. Well done to Polesden who won the event after collecting full marks in the final round.
Scores from the House Event
Dapdune – 145pts
Leith – 150pts
Hatchlands – 185pts
Polesden - 195pts