Easter Bake Off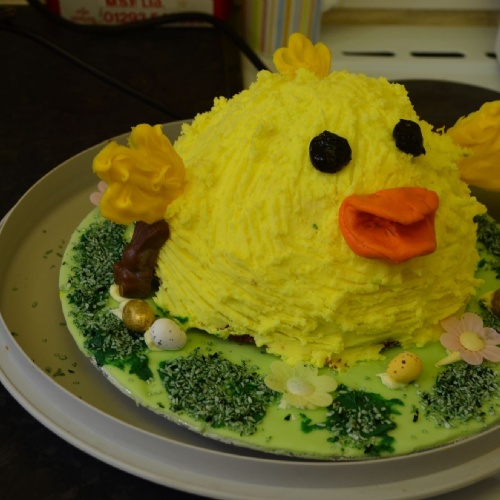 Thank you to the PTFA for organising a great Easter craft and cake event.
The lovely parents who make up our PTFA organised an enjoyable afternoon of Easter crafts and a special Easter bake off. Thank you to everyone involved and to all the bakers. Mr Light enjoyed tasting the cakes and was very impressed with the standard.
Take a look at some more photos of the bakes in the Gallery to the right of this page.